Rembrandt

---
Rembrandt Harmenszoon van Rin, known as Rembrandt was born July 15, 1606 in Leiden, United Provinces, Netherlands. Rembrandt is an eclectic artist known for his reproductions of biblical scenes with contrasting light and his many self-portraits. He entered the University of Leiden at the age of fourteen and his art was influenced by the luminism of the Roman painter Michelangelo Merisi di Caravaggio. In 1634, Rembrandt married Saskia. He was a very proud man and had passionate, sometimes violent and unstable temperament. During his most prosperous periods, he liked to spend his money on artwork. In 1641, his wife gave birth to their son, Titus. Unfortunately, Saskia died the following year, Rembrandt was devastated. To ensure the survival of his son, Rembrandt called on a young widow from the village to act as a nursemaid. Eventually they became lovers. This illicit union offended the prudish bourgeoisie of the time in Amsterdam, and sales of his artwork drop significantly. In 1649 Rembrandt begins a new liaison with Hendrickje Stoffels, this time, the demand for his work stops completely. In 1654, Hendrickje gave birth to their daughter, Cornelia. Despite rising demand for his work, Rembrandt is debt-ridden. He has to sell his house and all his possessions and move to a modest apartment. In 1663 Hendrickje died, followed closely by Titus. A year later, on October 4, 1669, Rembrandt died in turn.
---
The artwork

Self portrait in a velvet cap with plume
Etching on laid paper
5 ¼ in. x 4 inches. (133 X 101.6 mm)
21 3/4 in. X 19 3/4 inches. with frame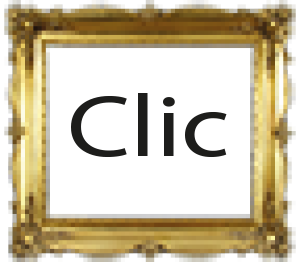 (553 X 502 mm)
1638 ( 20th Century impression)
Run : 1 /299
Signed and dated in the plate in the upper left corner
Catalog No. : H.156, B.020
Inventory No. : 020911752XT.63
5200$
Differed payments : 4 x 1300$
Note : In the case of differed payments the artwork will be shipped once the total amount of the invoice has been paid.
Payments terms are for four months and deposits are due on the date of the purchase on each of the four months.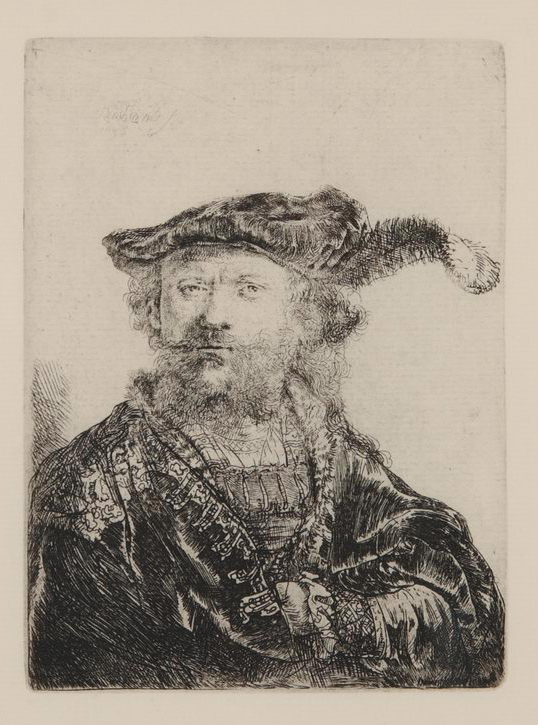 ---